Do You Struggle with Tools & Processes
That Don't Work the Way You Do?
You are not alone and we can help.
Unified Apps that Work the Way You Do
We help you unify your applications, data and people using no-code to save time and cost
Seeing Is Believing
Join Martyn to Experience for Yourself What We Can Do
with You Using NoCode in Just 30 Minutes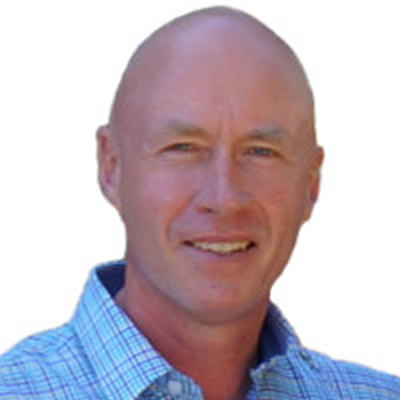 The value of visual editing is something you likely already appreciate when editing documents and websites. Being able to quickly create and change content without writing code enables you to work more freely.
Your customers and employees want more, more often, right now. The cost of COTS (money, time, inflexibility) has kept you from responding faster.
By 2024, 80% of technology products and services will be built by those who are not technology professionals, according to Gartner, Inc.
Hands-on experience throughout the entire Software Development LifeCycle ensures you will solve the right problem, design the right solution and build it right with nocode.
Business Transformation with No Code
Modernise, Optimise and Innovate with No Code
End the pain of tools that don't work and data you cannot trust or share securely.
Do this quickly and recover costs of change in months through operational savings on licensing and infrastructure costs.
Automate manual and critical tasks to reduce errors. Rapidly create, scale and adapt repeatable processes optimised for excellence and efficiency.
Recover low costs of optimisation through increased sales and retention. 
Continuously offer customers what they want through co-design of better products and services.
Easily adapt your products using repeatable processes and reusable modules with no code.
We can help you to safely, securely and speedily transform your business with no code.
The Time for No Code is Now
Don't just take our word for it – here is what industry leaders are saying
According to Gartner, 65% of application development will be low code by 2024.
Developer Velocity: How software excellence fuels business performance [Read Article]
The Power of Unified Applications
Unify people, data and processes
"One Team" is a common value within many businesses. This is hard to achieve when teams work in silos, on separate systems, with disconnected processes and data sources.
Imagine having a unified app with joined up screens, processes and data delivered on a single platform, accessible and easy-to-use for all your people (executives, customers and end users)?
Traditional enterprise systems like SAP promised unified applications, yet are cumbersome, complex and costly.
New unified systems built with no-code are adaptable, simple and affordable.
All you need in one place, working the way you do, that just works, without the fluff.
Surface external data within your unified app via no-code APIs.
Unified apps can be built faster using no-code than integration of multiple SaaS solutions. Disparate data sets you cannot share or trust are eliminated.
Are you ready to enable your team to become one using unified apps?
Then we have a Three Step Success Formula that will guide you through progressive transformation from independent systems to a unified system that is fit for purpose and fit for the future.
Capability modules are quick to add and adjust to work the way you do.
You can safely leave silos behind.
Our Three Step Success Formula
Work with us to learn how to build successful products fast without crashing into common no-code mistakes
It doesn't matter how fast you get there if you are going to the wrong place. Need help to generate insights and align on impact? We facilitate strategy workshops with executives, customers and end users to ensure you are solving the right problem.
Design the right solution
Designing your solutions with your end users and customers is the key to designing the right solution. No one knows their needs and jobs to be done like they do. We design, prototype and test solution ideas with real users to prove fit first fast.
Build it right, right now
Why compromise experience and productivity to accommodate COTS limitations? Your customers and end users have designed the right thing, now build the thing right, right now using nocode in 75% less time and cost than COTS alternatives.
Get Started to Get Results
Move forward with Martyn through the following roadmap of focused facilitations
Bring your executive sponsor(s) together with Martyn to facilitate a 4 hour workshop. Generate strategic insights to inform your decision on the right problem to solve. Define with clarity and align on key impact metrics to measure ROI.
Bring your customer(s) and end users together with Martyn to facilitate a 4 day workshop. Understand experience, opportunities and pain. Co-design, prototype and test solution concepts with real end users. Pick a winner and pitch to your executive sponsor(s).
Martyn will deliver your solution MVP in 4 Days working with your people and others in an Agile cross-functional team. We will use nocode to build what your customers and end-users have already tested and picked as a winner. Get what people need in their hands.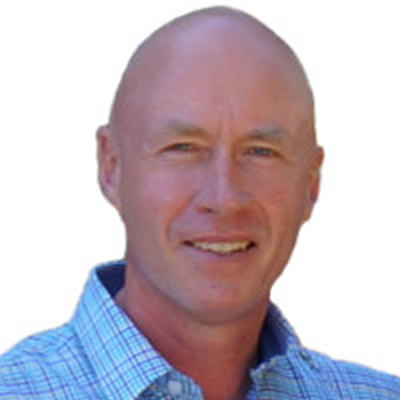 NoReact.App
NoReact.App is an open-source visual editor for building reactjs and react native apps, that is written in react, using NoReact.App
Build production apps visually with the power of react.